7th heaven releases "Be Here"; a new 14-song original CD. Filled with tons of energy and feel-good music; this CD takes you on a musical journey of styles and sounds all based on a Rock Pop CD. Check it out!
New original song and video called "Are We There Yet"
Please help us get the song out there!
Share it on your social media pages.
Show family and friends.
You Tube Link: https://youtu.be/Es4TIoA2Emg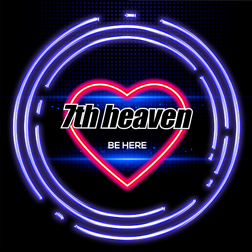 WE PROUDLY ENDORSE THESE PRODUCTS